Established in 2018, Income Lab's mission is to
revolutionize retirement planning with advanced
research, deeper insights, and real-time monitoring
and management, to help people live retirement
with confidence.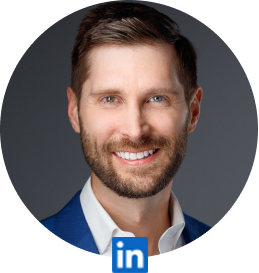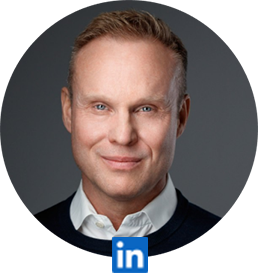 VICE PRESIDENT OF OPERATIONS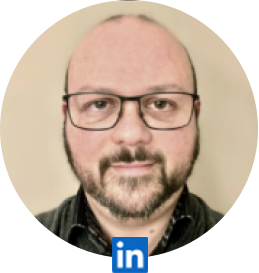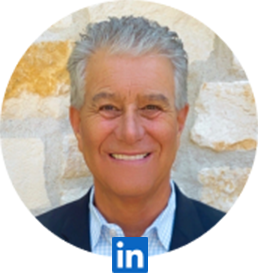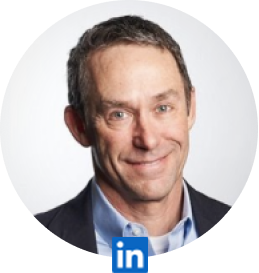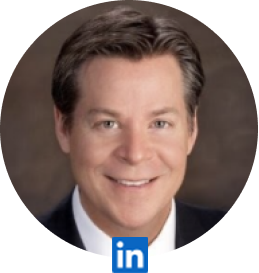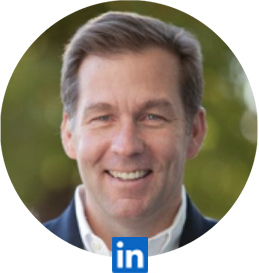 LEGAL COUNCIL, KUTAK ROCK
Before co-founding Income Lab, Justin spent over 15 years in financial services. Justin has led teams in advanced financial planning and portfolio strategy, managed development of financial technology tools, and designed and executed strategies to enter new markets. Prior to his work in financial services, he spent seven years in academia. He has taught at the Massachusetts Institute of Technology (MIT); Harvard University; Queen Mary, University of London; and the University of California, Los Angeles.
Justin has dedicated his career to being a teacher and student of financial planning and to advancing innovation in the industry. Justin is an experienced public speaker and writer and his research and thought leadership on retirement income planning has appeared in many well-known industry publications.
Justin earned a BA from the University of Michigan and a PhD from MIT. Justin is a Chartered Financial Analyst (CFA) Charterholder and a Certified Financial Planner (CFP) professional.
Prior to co-founding Income Lab, Johnny spent over 20 years in financial services distribution and executive management. He has led large teams focusing on income, trust, and legacy planning, portfolio strategy, market research, and digital distribution.
Johnny has dedicated his career to helping advisors and their clients plan for retirement while leading large organizations.
Johnny earned his MBA from City University of Seattle and studied business law at Syddansk Universitet (University of Southern Denmark). Johnny is a Certified Financial Planner (CFP) professional.
Looking for more information?
Income Lab lives at the intersection of technology, research, and practice. For more information on our products, the ideas and ongoing research behind them, and our focus on client communication and engagement, please connect with us and follow us on LinkedIn, Twitter (@WeAreIncomeLab), and Facebook.
For press/media inquiries, please contact:
The first truly dynamic retirement
planning technology.