Established in 2018, Income Lab's mission is to revolutionize retirement planning with
advanced research, deeper insights, and real-time monitoring and management, to
help people live retirement with confidence.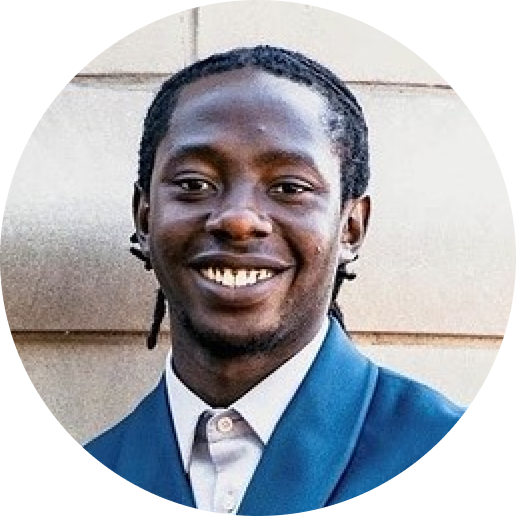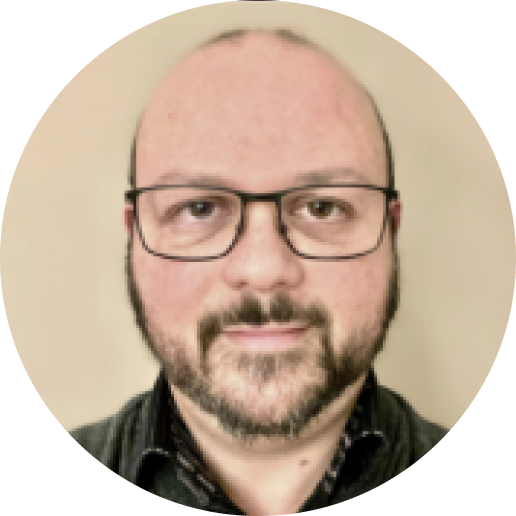 VICE PRESIDENT OF OPERATIONS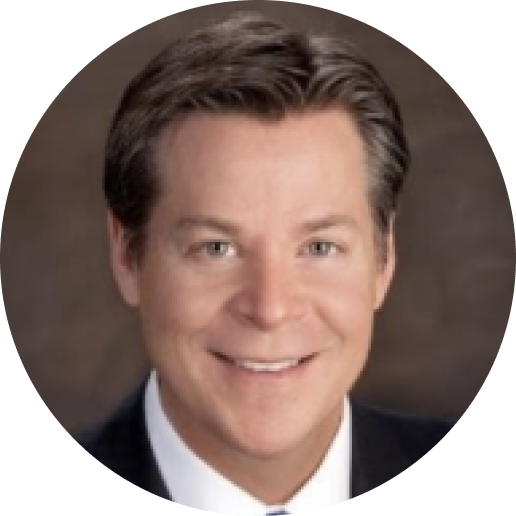 LEGAL COUNSEL, KUTAK ROCK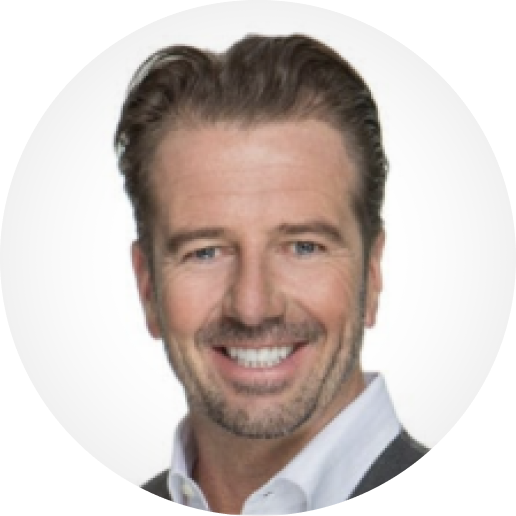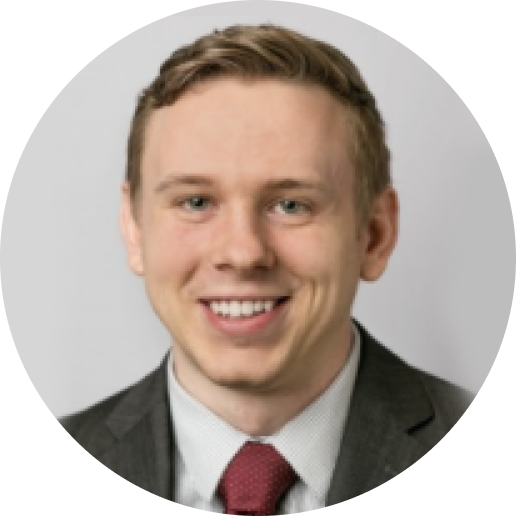 Justin Fitzpatrick
CHIEF INNOVATION OFFICER
Before co-founding Income Lab, Justin spent over 15 years in financial services. Justin has led teams in advanced financial planning and portfolio strategy, managed development of financial technology tools, and designed and executed strategies to enter new markets. Prior to his work in financial services, he spent seven years in academia. He has taught at the Massachusetts Institute of Technology (MIT); Harvard University; Queen Mary, University of London; and the University of California, Los Angeles.
Justin has dedicated his career to being a teacher and student of financial planning and to advancing innovation in the industry. Justin is an experienced public speaker and writer and his research and thought leadership on retirement income planning has appeared in many well-known industry publications.
Justin earned a BA from the University of Michigan and a PhD from MIT. Justin is a Chartered Financial Analyst (CFA) Charterholder and a Certified Financial Planner (CFP) professional.
Johnny Poulsen
CHIEF EXECUTIVE OFFICER
Prior to co-founding Income Lab, Johnny spent over 20 years in financial services distribution and executive management. He has led large teams focusing on income, trust, and legacy planning, portfolio strategy, market research, and digital distribution.
Johnny has dedicated his career to helping advisors and their clients plan for retirement while leading large organizations.
Johnny earned his MBA from City University of Seattle and studied business law at Syddansk Universitet (University of Southern Denmark). Johnny is a Certified Financial Planner (CFP) professional.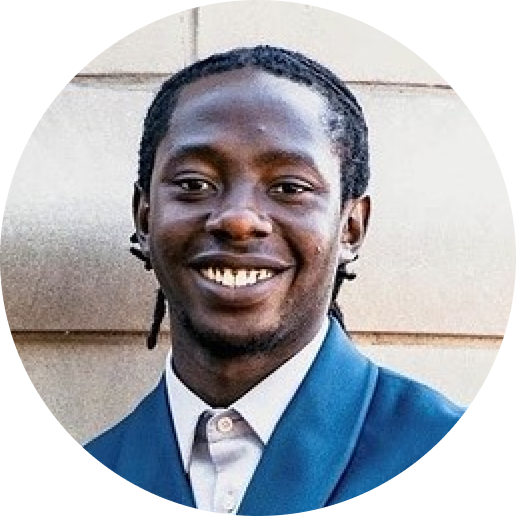 Mawukle Yebuah
CHIEF MARKETING OFFICER
As Chief Marketing Officer, Mawukle combines his experience in financial services and fintech marketing, sales, and partnership management to share the story of Income Lab. As Income Lab's first employee, Mawukle helped launch the software and has been intimately involved with its evolution. He especially loves seeing the growth of the Income Lab team and advisor community.
Mawukle was born in Ghana but grew up in Denver, Colorado. He spends his weekends with his family, fueling his passion for soccer and volunteering with his church youth group.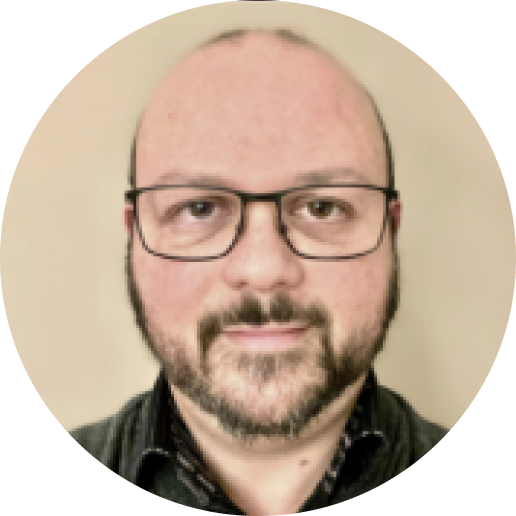 Manuel Balderas
CHIEF TECHNOLOGY OFFICER
As Chief Technology Officer, Manny brings more than 20 years of experience across all disciplines of software development, with a focus on web application development and cyber security. At Income Lab, he is focused on assembling and delivering the best business solutions to technical challenges and helping advisors deliver cutting-edge retirement income services to clients.
Perpetually curious, outside of work Manny can be found doing astronomy, sailing, chasing mountain peaks, or learning vegan cooking.
Gregg Mahalich
CHIEF REVENUE OFFICER
As Chief Revenue Officer, Gregg brings to Income Lab more than three decades of experience in financial services and retirement planning. He finds great satisfaction in serving advisors to help their households live their best retirement. His primary responsibility is helping his team build the Income Lab brand and sharing the Income Lab mission of a better retirement for all.
In addition to his work with Income Lab, Gregg volunteers as a board member of a local charity that helps seniors live better lives through volunteering and gifting.
Taylor Gorjiyan
VICE PRESIDENT OF OPERATIONS
As VP of Operations, Taylor combines her experience in project management, sales, customer service, business management, and process execution with more than 15 years in the financial industry to ensure the operations at Income Lab are well thought-out and efficient for users and staff. She sees time as one of our most valuable assets, so she strives to give time back to her colleagues, the advisors they serve, and their clients. She enjoys how this role offers new puzzles to solve while giving her opportunities to help others.
In addition to her role with Income Lab, Taylor enjoys going on adventures with her two dogs, exploring OKC, volunteering with the Regional Food Bank of Oklahoma, being a Big Sister with the Big Brothers Big Sisters Organization, and spending time with her family and friends. 
Looking for more information?
Income Lab lives at the intersection of technology, research, and practice. For more information on our products, the ideas and ongoing research behind them, and our focus on client communication and engagement, please connect with us and follow us on LinkedIn, Twitter (@WeAreIncomeLab), and Facebook.
The first truly dynamic retirement
planning technology.