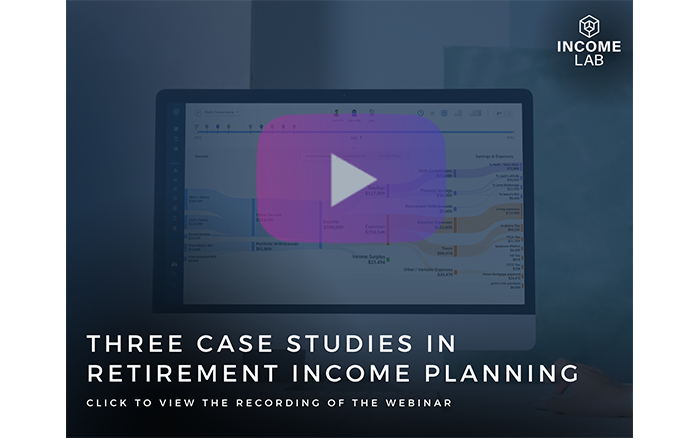 Join us as Justin and Derek, speak about three different case studies. In this webinar, we run through a typical workflow for building, evaluating, and implementing an Income Lab dynamic retirement income plan under different constraints. We show examples of how to...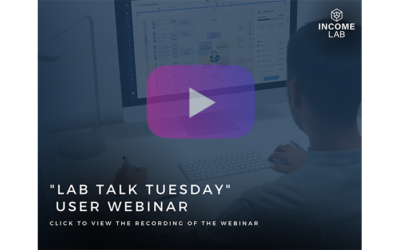 Income Lab's Justin Fitzpatrick and Derek Tharp answer crucial questions from users about retirement planning and how...
The first truly dynamic retirement
planning technology.