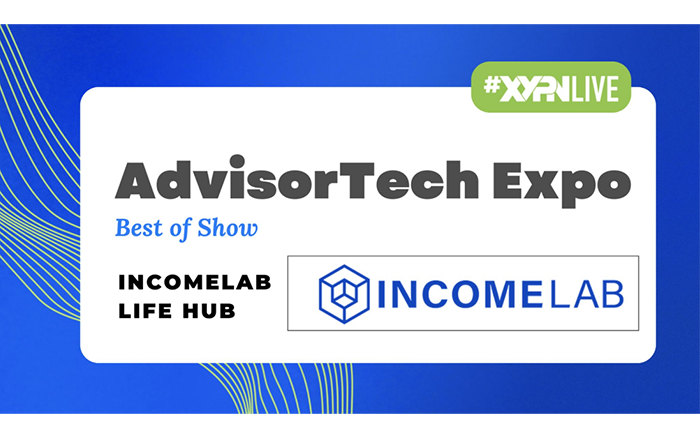 Statement from the CEO: "We are thrilled to have won the XY Planning Network 2022 XYPN AdvisorTech Expo and excited to have received so much support and encouragement from XYPN advisors. Thank you to Michael Kitces, Alan Moore, and the XYPN team for continuing to...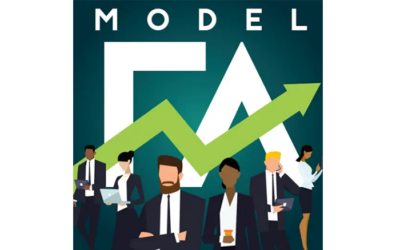 On the most recent episode of the Model FA podcast, Income Lab's Co-Founder Justin Fitzpatrick, PhD, CFA,...
The first truly dynamic retirement
planning technology.