Enhance your knowledge on Retirement Income Planning through our published research articles, Lab Notes, videos, and webinars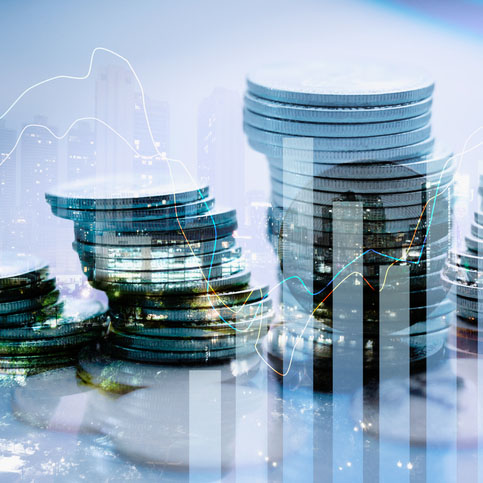 Smart retirement planning includes taking advantage of a maze of complex – but ultimately favorable – state tax policies. Almost every state has its own policies when it comes to retirement income. By understanding these policies and implementing tax-smart strategies,...
Kitces published a great article co-authored by Derek Tharp and Income Lab co-founder, Justin Fitzpatrick. In the...
The first truly dynamic retirement
planning technology.